ABOUT US
       Rural dermatological problems are bit different from urban areas. This department caters three different services (dermatology, venereology, leprology) under one umbrella. The faculty members not only conduct patient care services but also initiate preventive programs. We have a very good OPD and ward with facilities for isolating infective patients. We have an excellent side lab, well-trained technician, so that we do all the side lab procedures in dermatology, leprosy, venereology.
       We have adequate OP (more than 100 patients/ day) and IP strength (average 15- 20 patients) by which UGs and other department PGs are benefitted.
MESSAGE FROM HOD
On behalf of our institution we are responsible for upgrading the academic level of all undergraduate students in the field of dermatology, venereology, leprology and to improve the therapeutic approach for the benefit of patients. We are planning to start PG courses and cosmetic dermatology courses, and skin bank.
GOALS
To provide tertiary level good quality skin care
To establish a dermatology intensive care unit
To establish separate cosmetology units
To establish department of dermatopathology
To bring out publication of Medical Journal.
To start fellowship in Cosmetic-Dermatology
To start hair transplantation center
To start Pediatric Dermatology center
To start Occupational Dermatoses clinic
Involve undergraduate and postgraduate students in new research projects
To undertake community education oriented programs for the benefit of community- to create awareness about skin and venereal diseases/ AIDS and leprosy.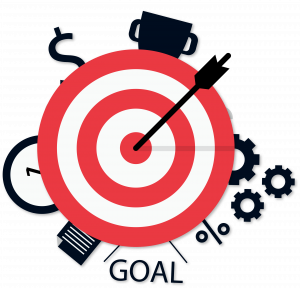 STRENGTH OF THE DEPARTMENT
Faculties with more than decades of teaching experience
Well experienced lab technician with good skills to perform side- lab procedures
ICTC – with an efficient counsellor and trained lab technician.
Junior faculties to assist and take care of the patients.